Errors & Omissions Insurance in New Hampshire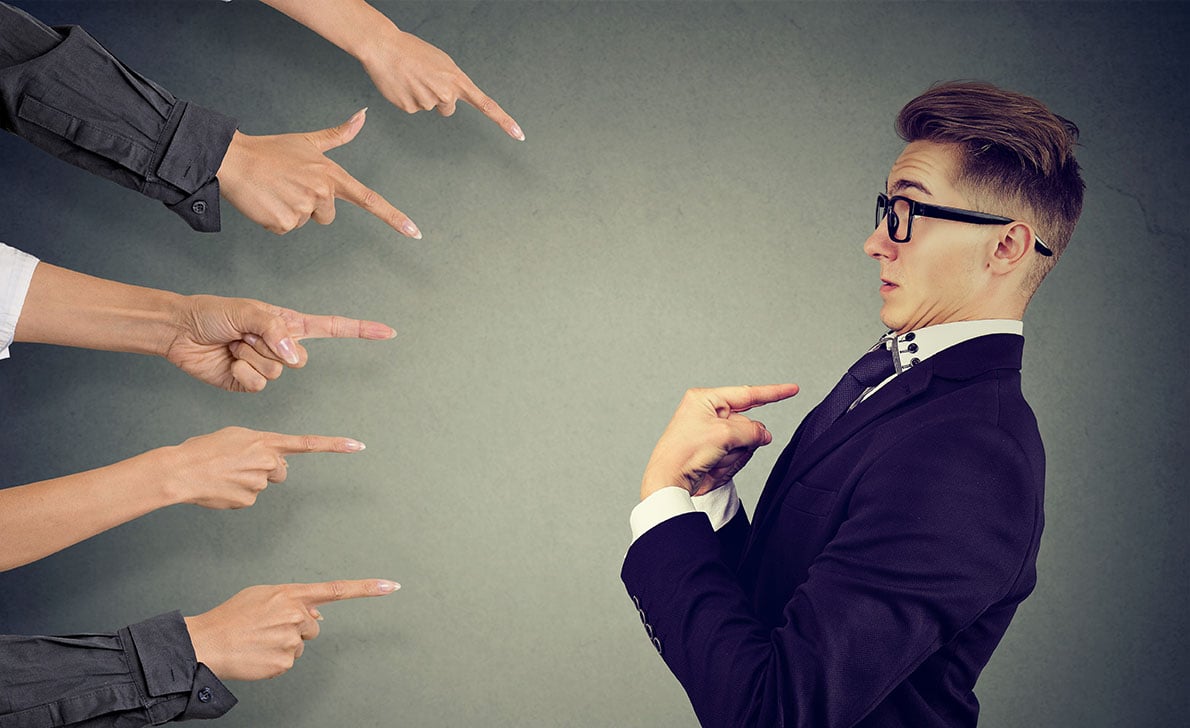 What is Errors & Omissions Insurance?
Professionals in New Hampshire are hired by clients for their skill and knowledge, and they're expected to apply that expertise correctly. Should a professional make an error in their work, they might be held financially responsible for any negative effects that follow. Errors & omissions insurance policies may help shield professionals from covered error-related claims and lawsuits filed against them.
Errors & omissions insurance is a form of commercial liability insurance that's made for professionals. Being a type of liability insurance, policies typically help with legal fees, judgements and settlements that arise from covered claims. Generally speaking, policies will help with legal fees before a lawsuit is settled.
What Professionals in New Hampshire Need an E&O Insurance Policy?
E&O insurance is usually most useful to professionals who provide advice. For example, lawyers, investment advisors, consultants, and real estate agents may want a policy that covers when they counsel clients. Even landscapers, IT firms and tradespeople should consider getting coverage for advice they offer clients.
Any professionals who are unsure whether E&O insurance makes sense for them ought to speak with an insurance agent who specializes in this form of coverage. A knowledgeable agent will be able to make informed recommendations on whether to get an E&O policy, and they can recommend a particular one if coverage a policy is needed.
Do Doctors Need an E&O Insurance Policy?
While doctors and other medical professionals frequently need some protections that are found in E&O policies, these protections alone often don't include all the coverages doctors want. Most doctors in New Hampshire instead purchase a medical malpractice policy, which is a form of professional liability insurance that's uniquely crafted for people in the medical field.
What Kinds of Incidents Are Covered by Errors & Omissions Policies?
Errors & omissions policies are normally adjusted for the type of professional they protect, and coverages vary as a result. Nevertheless, policies are made to cover many different incidents. Depending on a particular policy's terms and conditions, it might cover incidents along the lines of the following:
A professional misreads a document, and a client suffers financial loss as a result

A professional fails to file paperwork on time, and a client loses an opportunity as a result

A professional misspeaks while giving advice, and a client takes action based on the bad advice
An insurance agent who's familiar with these policies and the protections that they offer can explain how a particular policy would protect professionals in a specific field.
What is a "Claims-Made" Errors & Omissions Policy?
Most errors & omissions policies are "claims made" insurance policies. This terminology generally means that whether claims are covered is determined in part by when the claims are filed. Other types of policies look more at when the claim occurred to determine whether it's covered.
Even though a claims-made policy may primarily consider when a claim is filed, it often has a retroactive date and discovery period that places a limit on when a covered claim can have occurred. In most cases, claims made before a retroactive date or after a discovery period aren't covered.
An insurance agent can help check any claims made, retroactive dates and/or discovery periods in a policy's language.
How Can New Hampshire Professionals Get Errors & Omissions Insurance?
For help finding errors & omissions insurance, contact the independent insurance agents at HPM Insurance. We will ask you some basic information regarding your business and your business practices to find you a competitive policy with the multiple errors and omissions companies. Contact us today!