Small Business Insurance in New Hampshire
Running a small business is a big responsibility. From managing clients and employees to ensuring you're producing the best possible product or service, you have a lot to worry about - and a lot of risk. An accident or lawsuit could destroy everything you worked hard to build. Protect your business with a NH small business insurance package so you can focus on what you do best - run your business!
What is Small Business Insurance?
Opening a small business often comes with many risk including predictable (attracting clients or access to capital) but many unforeseen- like a lawsuit, fire or natural disaster. Because small businesses have a high risk of failure when unexpected and expensive events like natural disasters, lawsuits, and fines occur purchasing small business insurance is one way that business owners in New Hampshire may protect themselves.
"Small business insurance" isn't so much a technical term as much as it's a catch-all that's used to describe almost any kind of commercial insurance coverage that a small business might want. There are many such coverages.
What Small Businesses in New Hampshire Need Insurance?
Every small businesses in New Hampshire should have at least some form of commercial insurance in place. Although exact insurance needs vary by business, all are are exposed to at least some risk just by putting themselves out there and dealing with the public. After all, a single incident or lawsuit could be devastating if no coverage is in place.
(If you believe your personal insurance would protect a business, think again! See "Do I Have Coverage for My Home Business on My NH Homeowners Insurance?")
In some cases, small businesses might even be required to carry certain minimum levels of insurance. For example:
Businesses in some industries might need insurance to win a contract

Businesses that finance land or buildings might need minimum levels of property coverage per their loan agreement

Business in certain sectors or areas might need specific insurance coverage prior to obtaining a license or permit
Business owners whose companies must meet specific coverage requirements should talk with HPM Insurance as our agents have helped many small businesses with their insurance needs and enabled them to move their business forward.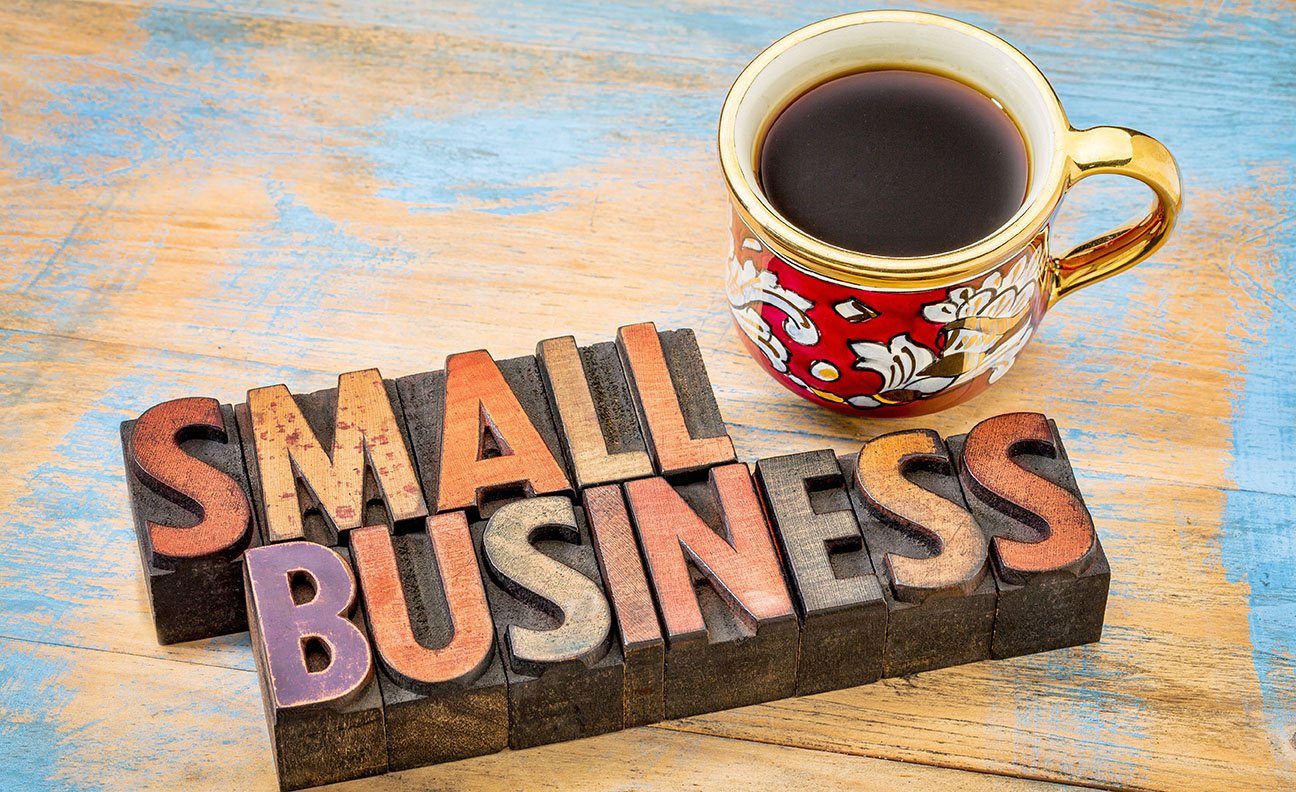 What Coverages Are Available to Small Businesses?
Because small businesses are exposed to varied risks, insurance companies offer many different coverage options that provide a range of protections. Some of the more common coverages that business owners select are:
Frequently, insurance companies bundle several of these and other coverages together in a package policy and tailor the policy toward a specific type of business. The following are some of the more widely available industry-specific policies:
Apartment Owners Insurance, which owners of multi-unit investment properties may want

Contractors Insurance, which general and artisan contractors may want

Auto Dealers Insurance, which auto dealers of all sizes may want

Convenience Store Insurance, which convenience stores and corners stores may want

Health & Fitness Business Insurance, which gyms and health clubs may want

Lawyers Professional Liability Insurance, which law firms may want

Restaurant Insurance, which restaurants, fast food places and other eateries may want
There are many other types of industry-specific policies available in addition to these.
What Are Business Owners Policies?
Business owners policies are basic package policies designed to meet essential coverage needs that most small businesses have. Most business owners policies come with commercial property and general liability coverages.
How Can New Hampshire Businesses Get Small Business Insurance?
For help selecting coverage that will protect your small business well, contact the independent insurance agents at HPM Insurance. Our agents have helped many business owners in New Hampshire find small business insurance policies, and we're here to assist you.
New Hampshire Insurance Requirements for Small Business
Unlike business owners in other states, besides NH worker's compensation insurance, NH small business owners do not face many legal requirements when it comes to buying insurance. Despite this, you may be required to purchase insurance to fulfill obligations with lenders, landlords, and clients.
New Hampshire, like all states, does require that businesses with employees purchase NH worker's compensation insurance. This coverage helps to provide protection for the employees and your business in case of a workplace injury or illness. Though you may not believe you have any employees, the state may think otherwise and make you responsible for carrying the insurance for what you considered an independent contractor. For more information on what defines an employee and subcontractor in the eyes of the state, check out a recent blog titled The Difference Between a Subcontractor and Employee in NH.
Two Reasons to Contact HPM Insurance Today for NH Small Business Insurance Needs:
HPM Insurance is a local small business too! We have the expertise to help you identify risks and find solutions to keep your business operating.
It's easy and FREE to get a no-risk quote. Simply enter your basic information and we will contact you regarding NH small business insurance coverage.