Whether you have a prized necklace inherited from family, are newly engaged with a gorgeous ring or own any jewelry you want to ensure is covered, you need jewelry insurance. Jewelry insurance is not automatically covered by most homeowners' policies, so how do you get it? Here are some tips from the insiders on how to insure jewelry.
Top Tips on How to Insure Jewelry
Why You Need Jewelry Insurance
Most homeowner's, renter's and condominium insurance policies will provide some coverage for jewelry; however the standard coverage is limited in both what it protects against and the amount of coverage provided.
For example, if there was a fire in your home, you would have coverage for jewelry that was lost in the fire, however only up to certain amount as specified in the policy itself. If you had more jewelry than the insurance limit provided, you may not be able to replace all that was lost.
A more common scenario we see as insurance agents is when a diamond or other precious stone falls out of say, your wedding ring. This is an event that is not typically covered on most homeowner's insurance policies, so you would not have any coverage to replace the stone.
Examples such as these, and many others, make the need for jewelry insurance an important aspect of protecting what matters to you.
Jewelry insurance (also known as a jewelry floater, jewelry schedule or jewelry rider) broadens the coverage to nearly anything that could happen to the jewelry, and specifies the coverage limit on the policy.
How to Get Jewelry Insurance:
Most jewelry insurance can be added onto a home, tenant or condo policy or on a separate policy. What is needed is a current appraisal that specifically notes that details of the piece by a jeweler or gemologist. A sales receipt is typically not enough as the insurance company will want the details of the item such as cut, carat, color and clarity of the diamond or other precious stone.
This requirement benefits both you and the insurance company because if you lost your diamond earrings without knowing the details of it, how could it be replaced? The details matter in jewelry so agreeing on what is being insured and for how much is critical.
Who Needs Jewelry Insurance?
Jewelry can hold value both in cost and sentiment. Though impossible to replace the sentimental value of a specific item, you can cover the value. Whether you have your grandfather's watch valued at $300 or $30,000, insurance is a way of protecting the financial value and honoring what it represents.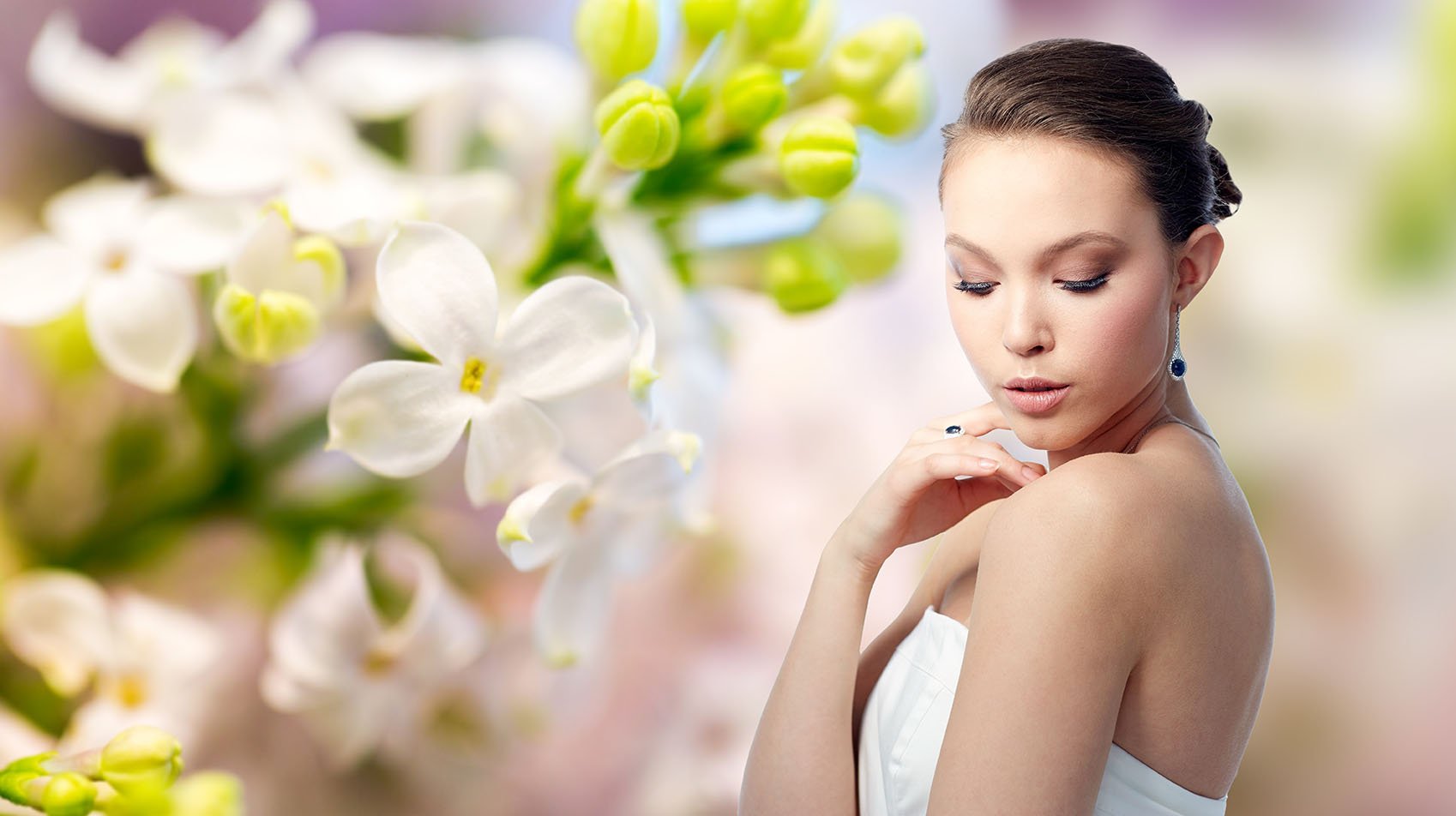 How Much Does Jewelry Insurance Cost?
The cost can vary depending on the insurance company, but it is typically most cost-effective to add the coverage onto an existing home, condo or renter's insurance policy as discounts may apply to the entire policy (like a credit for bundling your auto insurance with the same company).
Before credits, the standard rate could be around $8 per $1000, but again this can vary by company, so check with your agent.
What are the Downfalls of Jewelry Insurance?
The greatest challenge with insuring jewelry is that its value fluctuates and typically only gets more valuable over time. Most companies cover items for the least of the following:
The actual cash value (ACV) of covered property at time of loss.
The value of jewelry typically increases over time, making ACV an unlikely settlement option.
The amount for which the item could reasonably be expected to be repaired/replaced.
The ability to reasonably repair or replace an item could mean using a jeweler of the insurance company's choice and not yours.
The amount of coverage indicated on policy
Limiting coverage to the amount indicated on the policy means that coverage may not keep up with the ability to replace the item if the appraisal used to determine the coverage amount is out-of-date.
(Because of this, it is recommended that you get an updated appraisal at least every five years and readjust the coverage on your policy.)
Final Thoughts on Jewelry Insurance
Jewelry is often not just a thing to be worn. It can be deeply tied to a memory or person we love so protecting it properly only makes sense.
The specifics of jewelry insurance are disclosed in the policy itself, so check with your insurance professional for guidance on your best option.